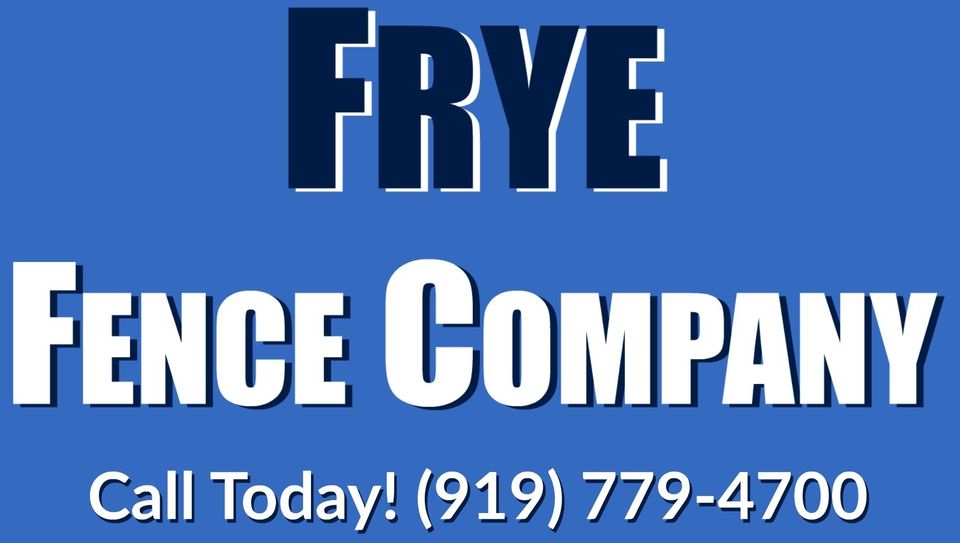 Frye Fence Company has provided homes and businesses in Garner, North Carolina with beautiful fences around their property. At Frye Fence Company, our goal is to assist our customers with installing new fencing on their property, provide fencing repairs and supply the fencing materials for the do-it-yourselfers. We have been the best Garner, NC Fence Company for 20 Years. We are Local Family owned and operated. We are Insured for both Residential and Commercial.
Our knowledgeable 
Garner, NC
team can put together an estimate and provide suggestions for new fencing options for your home and business.  For commercial purposes, our Garner NC salespeople can assist you with your bidding needs by fax, phone or email. We are also able to view plans listed at the A.G.C. plan room.
Regardless of your budget, we will be happy to assist all of Garner with an estimate. 
Call Frye Fence Company today
 to set up a Free On-Site estimate!