Installing Custom, Reliable & Beautiful Fences
In The Triangle Since 1995.
Ornamental Aluminum Fence
Ornamental fencing can greatly improve the curb appeal of any property and is maintenance free. Check out our fence gallery and call us today if you are interested in adding ornamental fencing to your home or commercial property and would like to see the many options and styles of ornamental aluminum fencing available.
Wood Fence Installation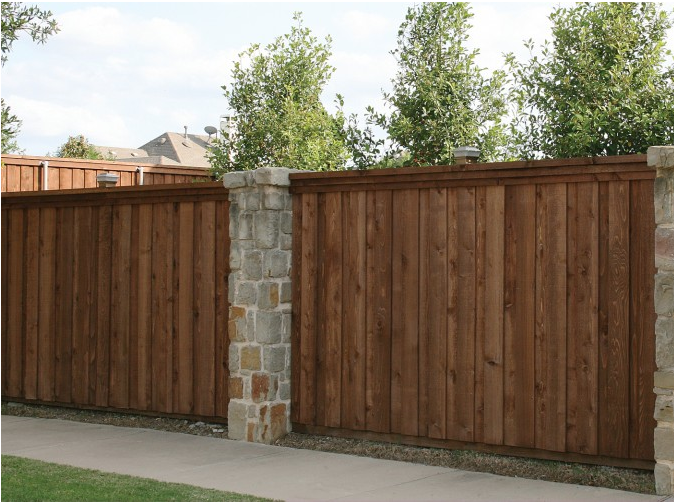 Our wood privacy or picket fences are custom built using pressure treated pine and galvanized rink shank nails. Our fence installers in Raleigh, North Carolina will design and install the perfect wood fence for your home or business.

Get A Custom Wood Privacy Fence For Your Property. Free On-Site Estimates!
Vinyl & PVC Fence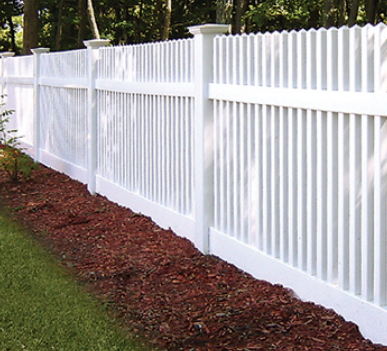 Much like ornamental aluminum fencing, vinyl fencing and PVC fencing are also maintenance free and can make your property look great! Add a vinyl fence to your home for beauty and security.

Frye Fence has several kinds of custom vinyl fencing and PVC fencing to beautify your property.

Security & Beauty! We Keep Cost At An Affordable Price. Free On-Site Estimates! 
Chain Link Fence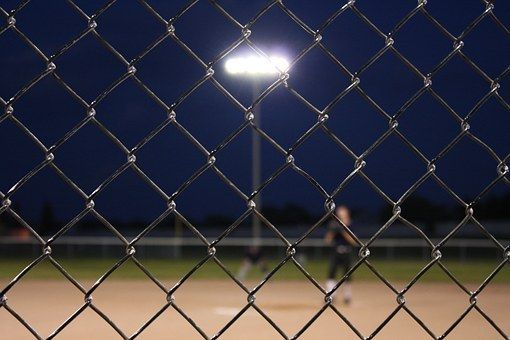 We have installed chain link fences for numerous commercial properties throughout Holly Springs including baseball and softball fields, tennis courts, mini storage units and many more types of commercial or residential properties.

For security fencing options with chain link, please see our section on security fences and gated fences.

Get A Custom Chain Link Fence For Your Property. Free On-Site Estimates!
Agricultural & Ranch Style Fencing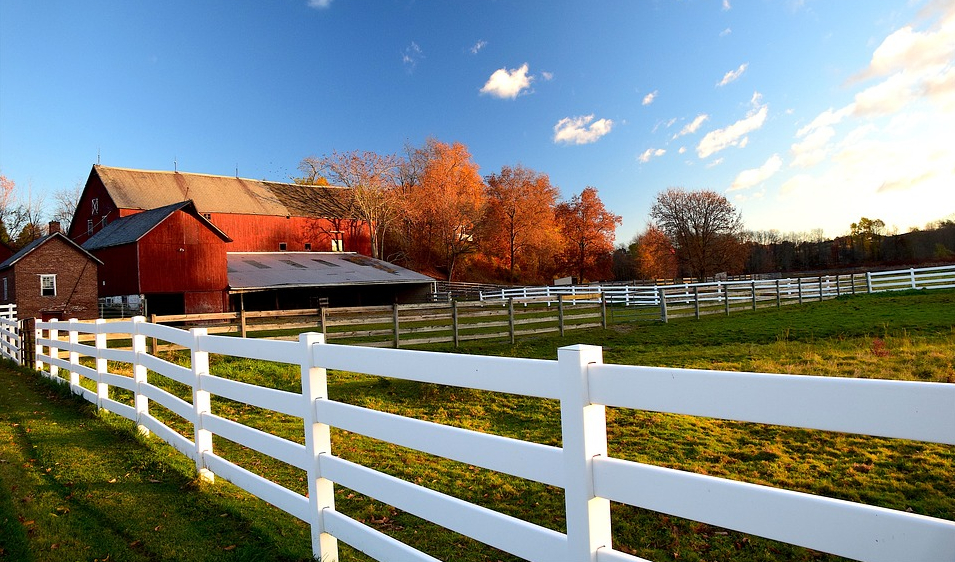 Homeowners, ranchers and farm owners can call Frye Fence Company for agricultural fencing and ranch style fencing.

For farm and ranch owner do it yourselfers, Frye Fence is the local fence supplier of in the
Raleigh
, NC area. We can also create custom designed fencing to securely fence in your cattle, horses, pigs and all other stock.
Gated Fencing, Security Fencing & Gate Operators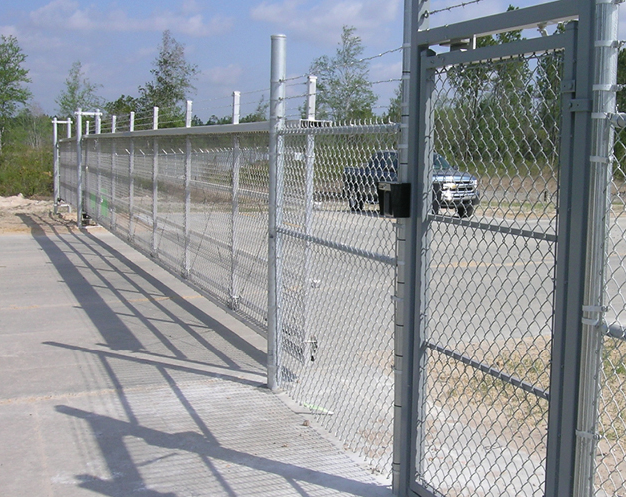 Frye Fence Company can supply your commercial property or gated residential community in
Raleigh with numerous options for security fences and gate operating systems. Whether you need a secure fence and entrance for an industrial park, a gated community, or for your private residence we can assist you with all your automated entry system needs.

Get A Custom Privacy Fence For Your Property. Free On-Site Estimates!
Commercial & Residential Handrails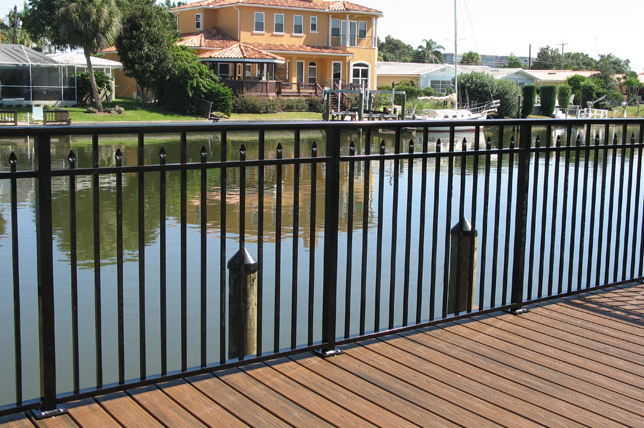 Frye Fence Company has installed numerous kinds of handrails for both businesses and homeowners in
Raleigh. Our fence installers can install and repair handrails for residential decks, walkways along bodies of water, handrails for parks, stadiums, staircases and many other handrail needs.

Reach out to Frye Fence Company for a free, on-site estimate on home and business handrails. Our team can install the most durable, safest and most beautiful handrails for your property!
Fence Material Supplier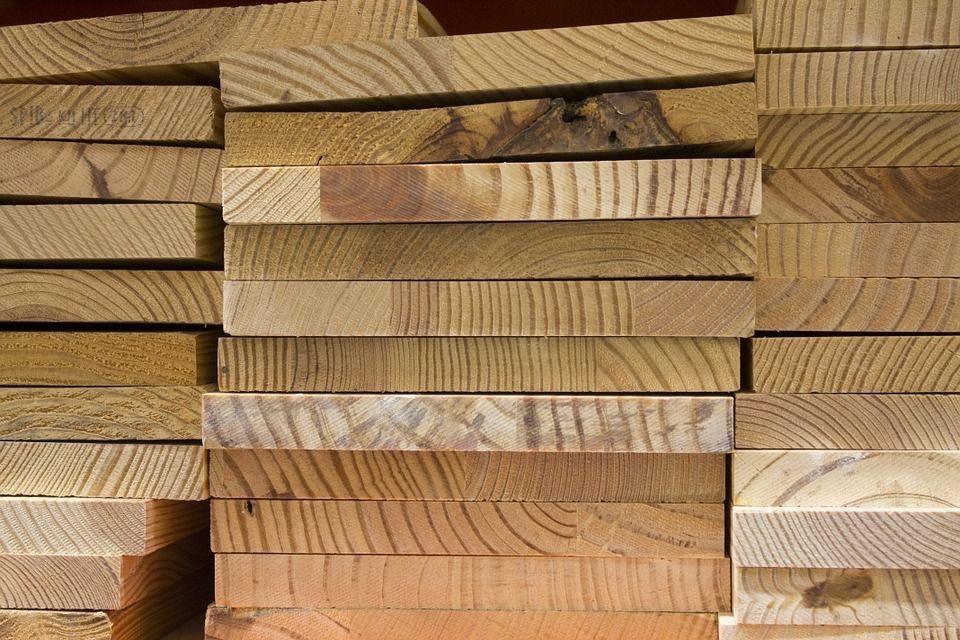 For all the "do-it-yourselfers" and "family handyman" types out there, Frye Fence Company is the leading 
Raleigh
fence supplier for fence materials.

No matter what type of fence you are building, our team can provide you with many affordable options on fence materials and accessories so you can build the fence you have always wanted for your property.